For production and stacking of a parquet
UMACOLL 37D
The glue is intended for gluing the stud joints (splicing along the length), doors, the production of dividing walls, gluing laminated boards (plywood), manufacturing furniture elements, laminating and veneering flat surfaces. Water resistance class D3. Can be used with the hardener Umacoll 04 to achieve moisture resistance class D4.
TC 2241-002-20514586-04
more detailed
UMACOLL 39D
The glue is designed for laying laminate flooring and parquet (jointing on tongue and groove), gluing hard and exotic wood species. Satisfies the requirements of moisture resistance D3 in accordance with EN204: 1991.
TC 2241-002-20514586-04
more detailed
UMACOLL 552/024
It is used for gluing wood in the production of glued beams, window blocks, doors, formwork, countertops, garden furniture and furniture boards.
TC 2242-001-20514586-04
more detailed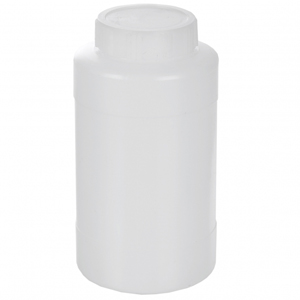 UMACOLL 04 HARDENER
Umacoll 04 is a polyisocyanate hardener for polyvinyl acetate adhesives brands Umacoll.
more detailed
Dispersion DispoNix DE 284 / Dispersion DispoNix DE 384
Dispersions have a wide range of uses. They are used for gluing wood (splicing and pressing technologies), for interior doors and furniture, are used as a component of building mixtures and paintwork materials.
TC 2241-002-20514586-04
more detailed
We make production under the set properties
Call by phone in Ivanovo:+7 (4932) 20-51-51 from 09:00 to 19:00